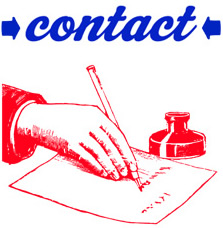 Private Food Tour Barcelona
We tailor your food and city tour according to your needs.
We are your friends in Barcelona, the kind of friends you wish you had in every city so they can tell you all the secrets that only the most passionate gourmets and city explorers know about.
During your private tapas tour we are open to questions about our gastronomy, society and culture but more importantly, we celebrate life itself!
Walking Through The Authentic Barcelona While You Enjoy The Best Local Cuisine
Our private tours focus on showing a different side of the city and sharing with you the few places with local and authentic quality food.
We invite you to join us and walk through the Old Town of Barcelona, full of charming nooks and crannies, beautiful buildings, good meals and relaxed conversation.
During our private food tour you will be able to enjoy:
– Amazing views
– Unforgettable gastronomic tastes
– Unexpected beauty
– Hidden nooks and crannies
– Local life
All this, according to your needs, the duration that bests suits you and the availability of the places!
Prices will depend on the number of people