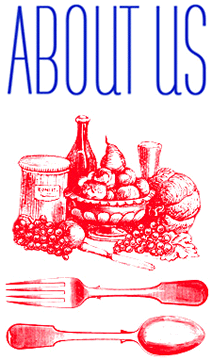 About Us
Nuria  (Founder, CEO, Guide)
After an extensive career as an artist in the field of contemporary art, as a creative in communication, and manager of cultural projects, now with Food Lovers Company I dedicate myself to share my knowledge about Spanish gastronomy and my city, Barcelona.
I was born in the North of Spain, near the Basque Country, where we can find one of the best gastronomies in Spain. I have grown up in a  familie where gastronomy played a very important part of our lives. Cooking and eating have always been one of our favourite pleasures and one of our main conversation topics. I have been living in Barcelona for the last 30 years, mainly in the Gothic Quarter, where every corner brings a vital memory to me.
I create this project because it allows me to be into my passion: share the best of Barcelona while I meet the world of other people.
With my very well trained palate I keep exploring Barcelona daily, its corners, bars and best restaurants away from the run-of-the-mill touristy circuits, quirky little places in order to be able to recommend the best of our gastronomic scene, and other aspects that you might be interested in.
…
…
Aleix
I am a journalist and publicist from Barcelona. I combine my career with my love for my city, art, opera and, of course, gastronomy. I love to do tours with Food Lovers Company as it allows me to enjoy sharing my experience and meeting people from all over the world.
…
Susana
I'm passionate about gastronomy and wine but also arts and culture in general. I have a degree in Humanities and love to work for Food Lovers Company where all of the previous merge.
…
Photo credit of this website:  MARCUS BASSLER, IÑIGO BUJEDO, JOAN LLAC VIDAL, POL VILADOMS, CANAAN and NU